The latest news from TEC Motors
Elite Power Transmissions in Ashford Kent has developed and supplied a complete AC replacement for an ageing DC motor and drive on a plastics extruder. The client, also based in Kent, has several extruder lines for...

3 years ago
TEC Motors are proud sponsors of the @ssjfcwildcats Stourport Swifts Wildcats Football Team!
#Sponsorship #StourportSwiftsWildcats #TEC #TECteam https://t.co/6ngPjbVvvT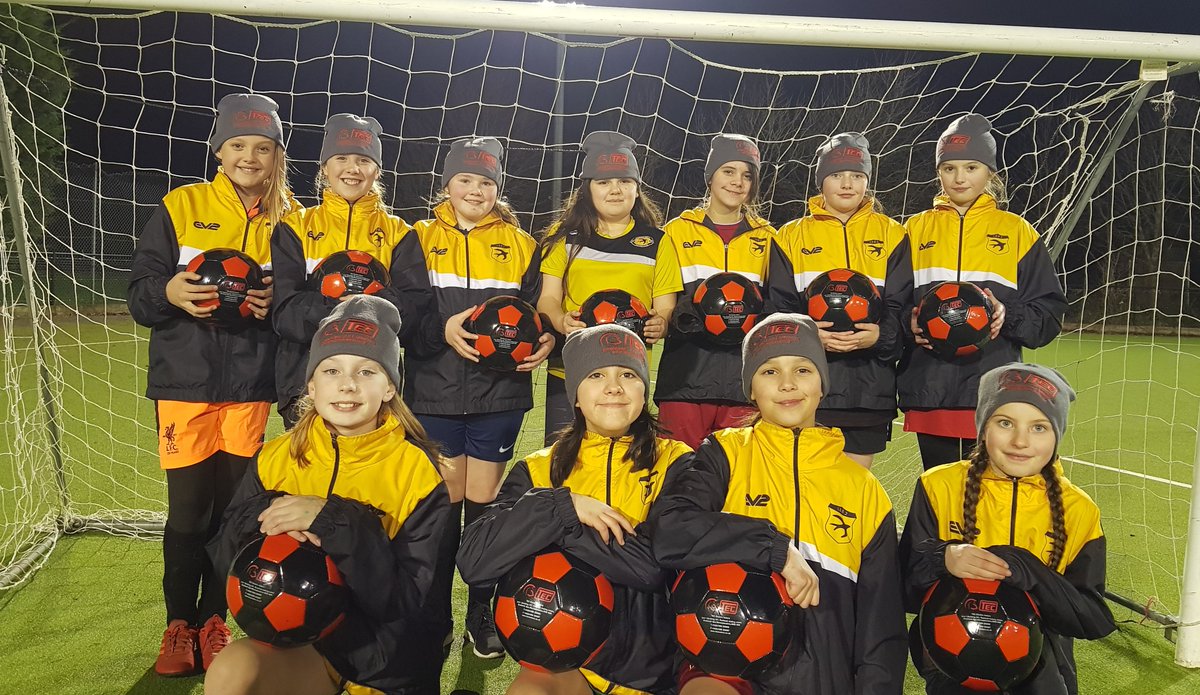 3 years ago
Trying to get a celebratory team picture, but Tyson the Bulldog has stolen the show!! @PIAwards_News
#piawards2020 https://t.co/E1ejVnTScp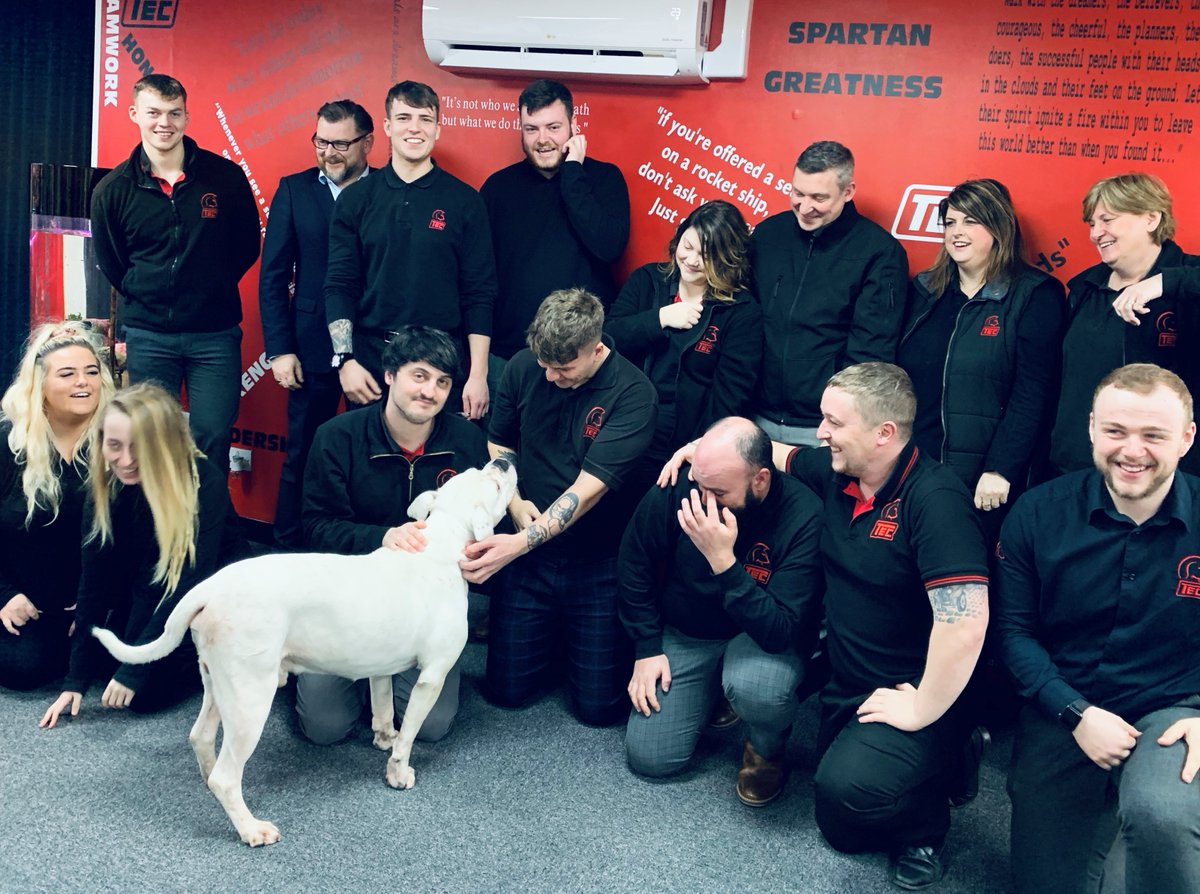 3 years ago
We are very excited to announce that TEC have been shortlisted as a finalist for Supplier of The Year at the Pump Industry Awards! @PIAwards_News

Voting opens on Weds 19th Feb please cast your vote for TEC Motors here: https://t.co/qFhwCLqTOW

#piawards2020 #SupplierOfTheYear https://t.co/ogya7sG3gn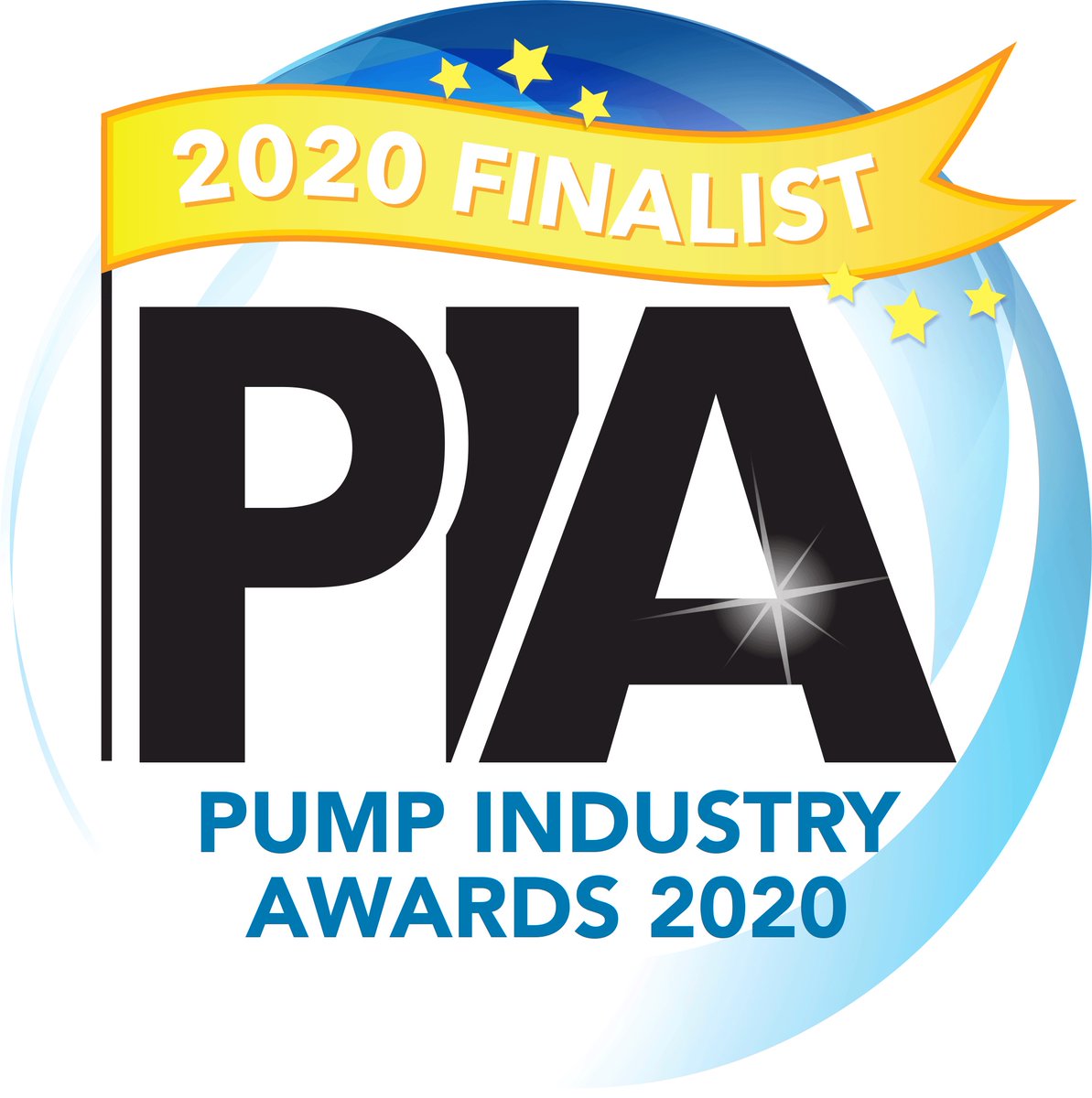 LOOKING FOR SOMETHING?
From installation manuals to 3D CAD files, our resource libary holds everything you need. Simply click the link below and begin searching for your resources.